Staff & Faculty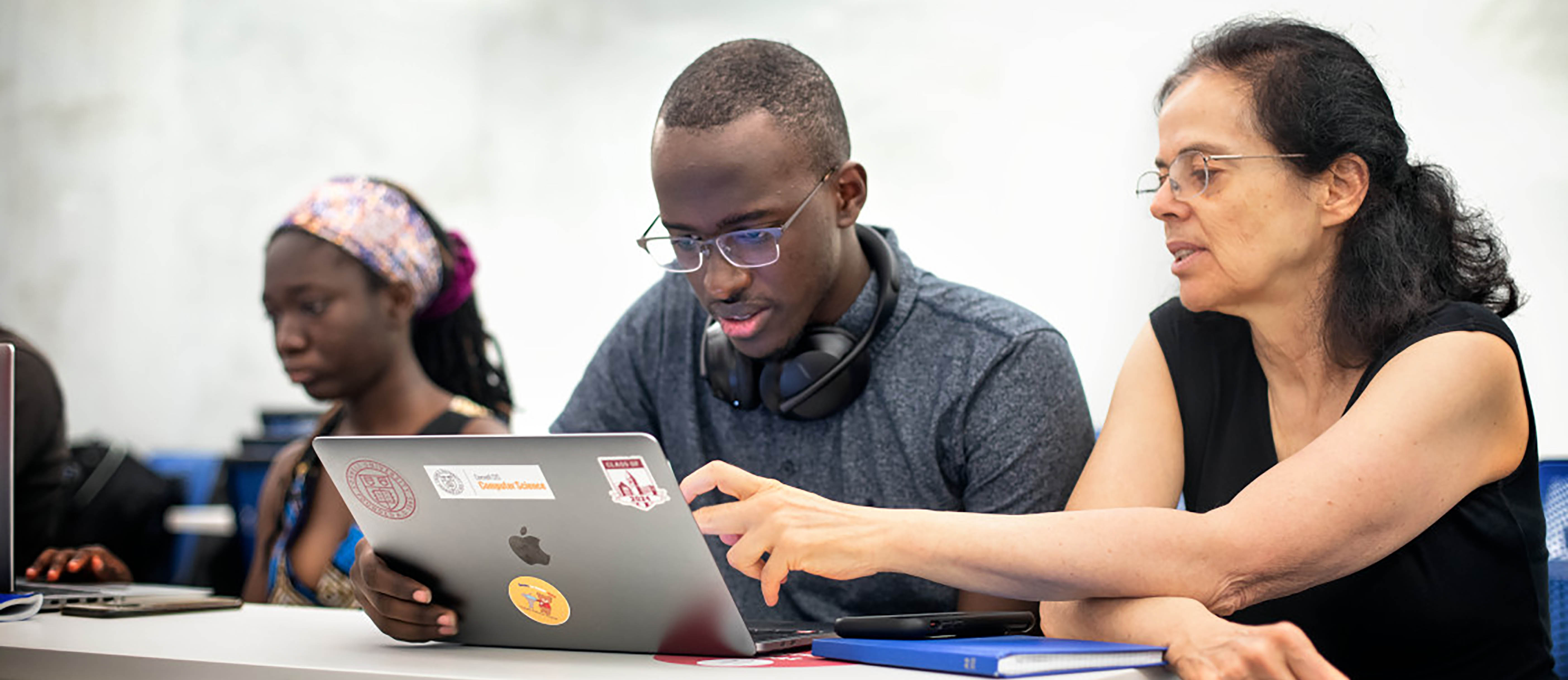 This page offers information to help staff and faculty members support the student experience and themselves.
Help supporting students
Emergencies and urgent situations:  Call 911 or the Cornell Police at 607-255-1111. You can also call Cornell Health at 607-255-5155 for consultation (when Cornell Health is closed, an on-call health care provider will return your call within 30 minutes).
If you're concerned about a student, please don't delay in offering support, or consulting with someone who can help. Learn to recognize and respond to signs of distress that can indicate a student may be experiencing a mental health challenge or crisis, or contemplating harm to self or others. The following services can help you:
Taking care of yourself
It is crucial for faculty and staff to take care of themselves in order to support you in all aspects of your own life and to effectively support students' mental health and well-being. There are services and resources at Cornell designed specifically to bolster employee mental health and other dimensions of well-being. If you are feeling stressed, fatigued, burned out, struggling emotionally, or are concerned about the well-being of a colleague, please consider utilizing the following resources:
Mental Health resources for faculty and staff: Cornell Human resources provides a comprehensive guide to support faculty and staff well-being including:

Faculty & Staff Assistance Program (FSAP) provides professional counseling and support tailored to meet the unique needs of Cornell employees. Services are free, confidential, and provided by credentialed counselors in-person or via telehealth appointment. 607-255-2673
ENI Confidential Counseling Services: provides professional counseling services at no cost for up to 3 visits to Cornell faculty, staff, and family members. 1-800-327-2255
Health Insurance: Employees may also use their health insurance plan to locate, and help pay for, mental health care.
Let's Meditate: Let's Meditate is a free, guided, mindfulness meditation series sponsored by Cornell Health, in collaboration with numerous campus partners. During each 30-minute Let's Meditate session, a trained facilitator will lead participants through meditation exercises designed to focus on the breath and quiet the mind. Let's Meditate sessions are currently offered in English, Spanish, and Mandarin.
Cornell Wellness: Cornell Wellness serves all staff, faculty, retirees, and their spouses/partners in the areas of fitness, nutrition, general health and well-being. They offer free wellness consultations, lectures, and workshops for membership-based access to fitness facilities, pools, and group fitness classes.