Support for Students at Cornell Tech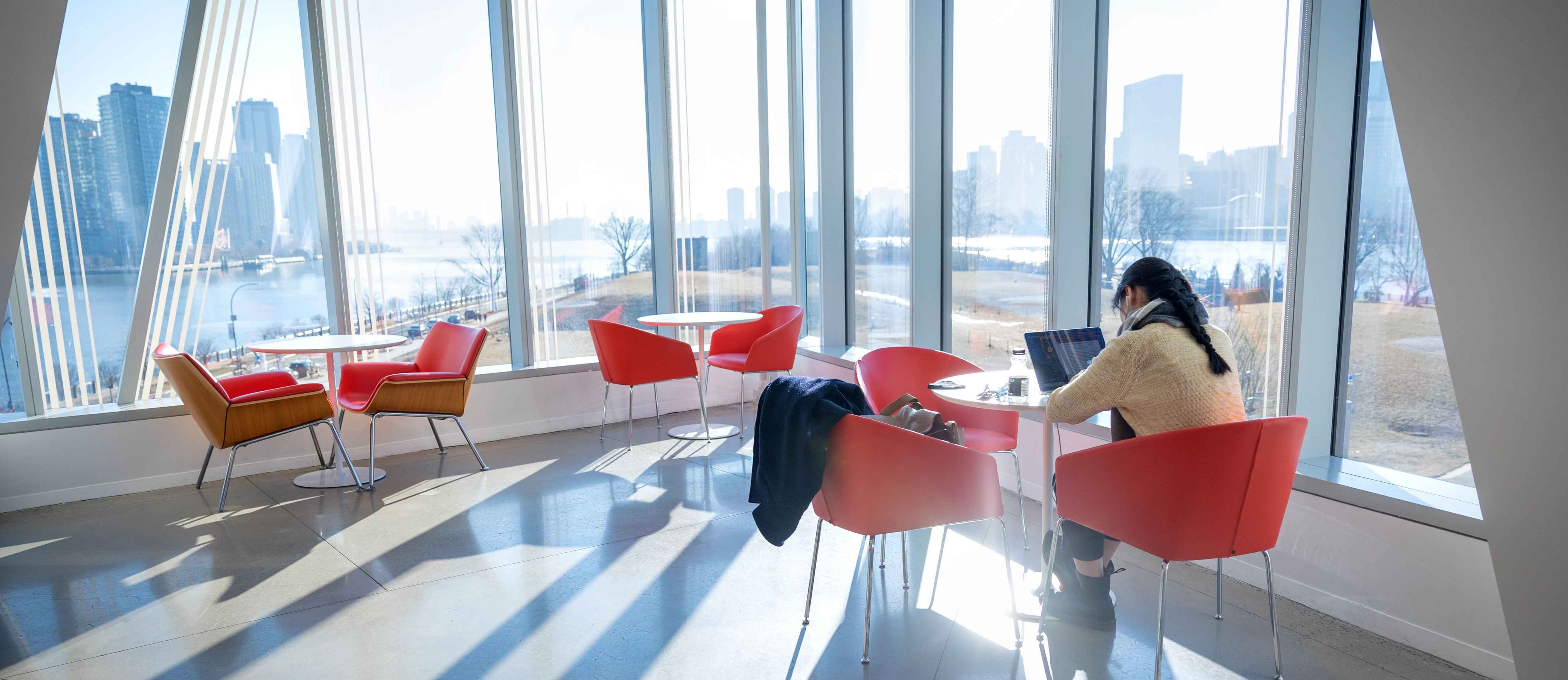 Students studying at Cornell Tech have access to many NYC-based medical and mental health resources and can learn about additional support resources by connecting with Cornell Tech Student Wellness. In an emergency, please call 911 and notify Cornell Tech Security at 646-971-3611.
 
In addition to the services in NYC, students can access the following 24/7 phone lines for support:
NYC WELL: 1.888.NYCWELL is a Hotline and textline providing suicide prevention and crisis counseling. You can reach them via text by sending WELL to 65173. 
National Suicide & Crisis Lifeline: Call, text, or chat 988.
Or Call 1-800-273-8255 (English), 1-888-628-9454 (Spanish), 1-800-799-4889 (Deaf + Hard of Hearing)
Finding mental health providers
Cornell Tech students can receive counseling services from RIVIA Mind, which offers a variety of providers with diverse backgrounds and specialties. Each visit with the Aetna Student Health Plan will require an estimated $10 co-pay for counseling. Students with other insurance plans should check with RIVIA Mind to determine if their insurance is accepted. Book an appointment online or by calling 212-203-1773. Appointments can also be made by email at info@riviamind.com. Appointments are held virtually. In-person appointments may also be available by request at 274 Madison Avenue (a 20-minute ride from campus via F train). Additional mental health resources are available on the Cornell Tech medical and mental health resources webpage.
Cornell Tech students who are enrolled in Cornell's Student Health Plan (SHP) can also refer to the Using Your Student Health Plan page on the Student Health Benefits website to find local providers that participate with their insurance.